KCI Network
We invite you to expand


the Kingdom of God together!!
Dr. Gaius Lawrence

KCI Network  President & Founder
Dr. Gaius Lawrence is the Senior Pastor of Church of Praise International, a congregation of believers meeting in Osaka, Japan. Gaius teaches the message of the Kingdom of God with power, insight, and makes it practical for daily living. He believes that through the knowledge of the principles of the Kingdom of God, every believer can become a victorious overcomer in every situation. Gaius is the president of a Bible school and is also the leader of KCI (Kingdom Connection International) which is a gathering of pastoral and marketplace leaders who want to extend the Kingdom of God. Gaius serves as one of the leaders of an Apostolic Company, which gives oversight to the International Christian Leadership Connection (I.C.L.C.) a network of churches, which has more than 4,000 churches in more than 70 nations. He is aso a member of Harvest International Ministries  (HIM).  He ministers in several countries such as the Philippines, South Korea, Poland, Germany, Ukraine, Russia, Brazil, England, Hong Kong, Malaysia and the United States. 
He is married to Dr. Jaycie Lawrence, and has two sons, Asher and Jedidiah.  He also has a beloved pet beagle named MacKenzie.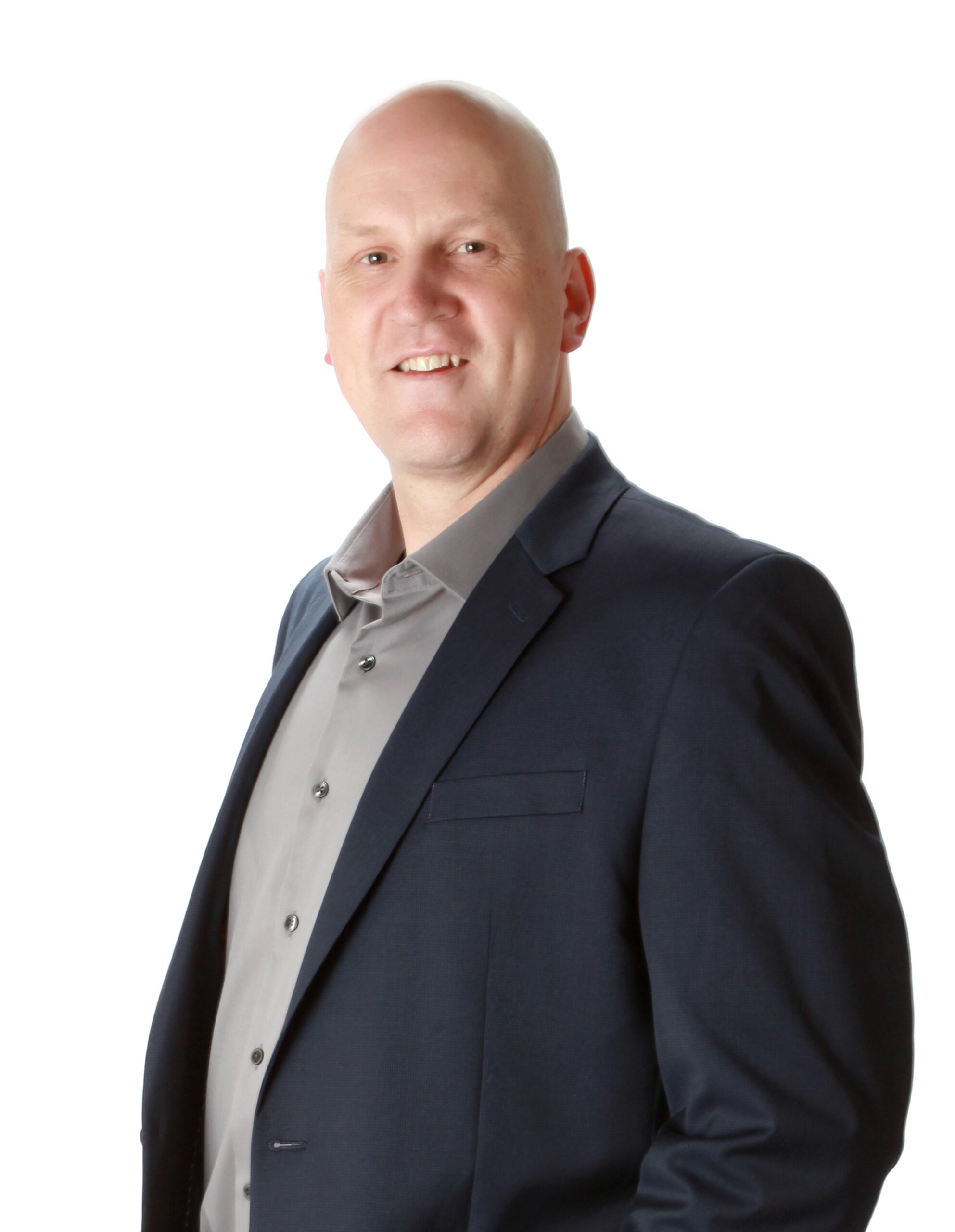 Newsletter
Sign in to receive our weekly bilingual newsletter (Japanese adn English).